Since 2010, we have been changing the world one small business at a time
The world is changing so rapidly. We are finally all aware that whatever the size or type of our organisation, how we operate impacts people and the environment. Surely, we must all strive to make a positive contribution to society and this fragile planet that is our home?
It's the right thing to do.
But it is also just GOOD BUSINESS
Because in today's society, responsible businesses will be the most profitable and sustainable.
No business is too small to make a difference. No organisation is too big to be held accountable.
And so, we invite you to come on a journey with us, starting with the Responsible Business/Social Value Course.
This is what people are saying about the course...


But perhaps you would like more information about us, the course, and the certification options?
The Organisation for Responsible Businesses (ORB) developed and manages the Responsible Business/Social Value Course and the various certification options.
ORB is a social enterprise that launched in February 2010, primarily as a membership organisation for smaller businesses with a mission to:
"Change the world, one small business at a time."
As most certification options were notoriously inappropriate for smaller businesses, and with a desire to help small and micro-businesses see the bigger picture, ORB worked with Anglia Ruskin University to develop the Responsible Business Standard (RBS), an onsite auditable certification which was launched in 2011.
The requirements for the RBS were featured in the Responsible Business Workbook. Working with a new Advisory Board, ORB has updated and remodelled the workbook to provide this superb online course.
ORB is a movement for a better way of doing business. This course is designed to help businesses be the best they possibly can be.
Why not visit the main ORB website to find out more about the organisation including membership options?
Most people find our approach refreshingly different:
We don't use jargon.
We don't take an academic approach.
Our language is warm and engaging throughout.
We do not tell you what to do: we help you delve deep into the heart of your business, think about how you are operating now, consider how much better your organisation could be, and decide what steps you are going to take next.
Most importantly, we are vehemently opposed to the type of certification that works on a tick box YES/NO approach. You cannot – or certainly should not – rubber stamp responsible business in that manner. We operate differently...
One size, or one solution, does not fit all and we therefore adopt a very flexible approach with both the course and the certification processes that we call ASTI.
What do your children and grandchildren think you have been doing at work today?
What do you think they would like you to be doing?
And what about your company's other stakeholders: employees, suppliers, customers, local community, lenders, procurement departments…?
Achieving robust external certification evidences that an organisation is operating ethically and responsibly and making a positive contribution to society.
Certification authenticates the good work an organisation is already doing, provides competitive advantage, and helps organisations continually 'Plan, Do, Check and Act' to be the best they possibly can be.
Importantly, the certification options within the Responsible Business Standard portfolio are designed to be accessible by even the smallest business.
Below is a very brief overview of the certification options available.
For more detailed information, see the Certification section.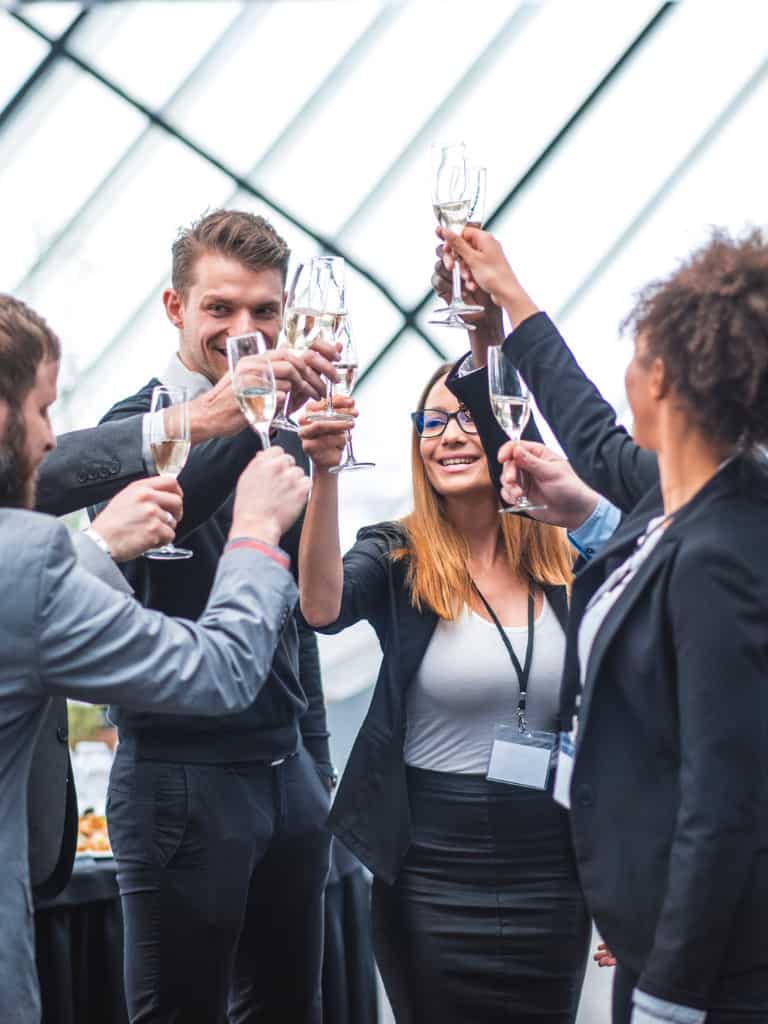 The course, although specifically designed for small businesses from a sole trader upwards, is suitable for any size or type of organisation, including those at pre-launch and start up stages.
Anyone  working through the course will benefit from the extensive information provided, wrapped up in a stripped-back approach that necessitates a soul-searching process to identify if an organisation is operating ethically and responsibly and genuinely making a positive contribution to society.
Regular, FREE online support sessions are available for anyone with an active course subscription.
CLICK HERE for more information about the course.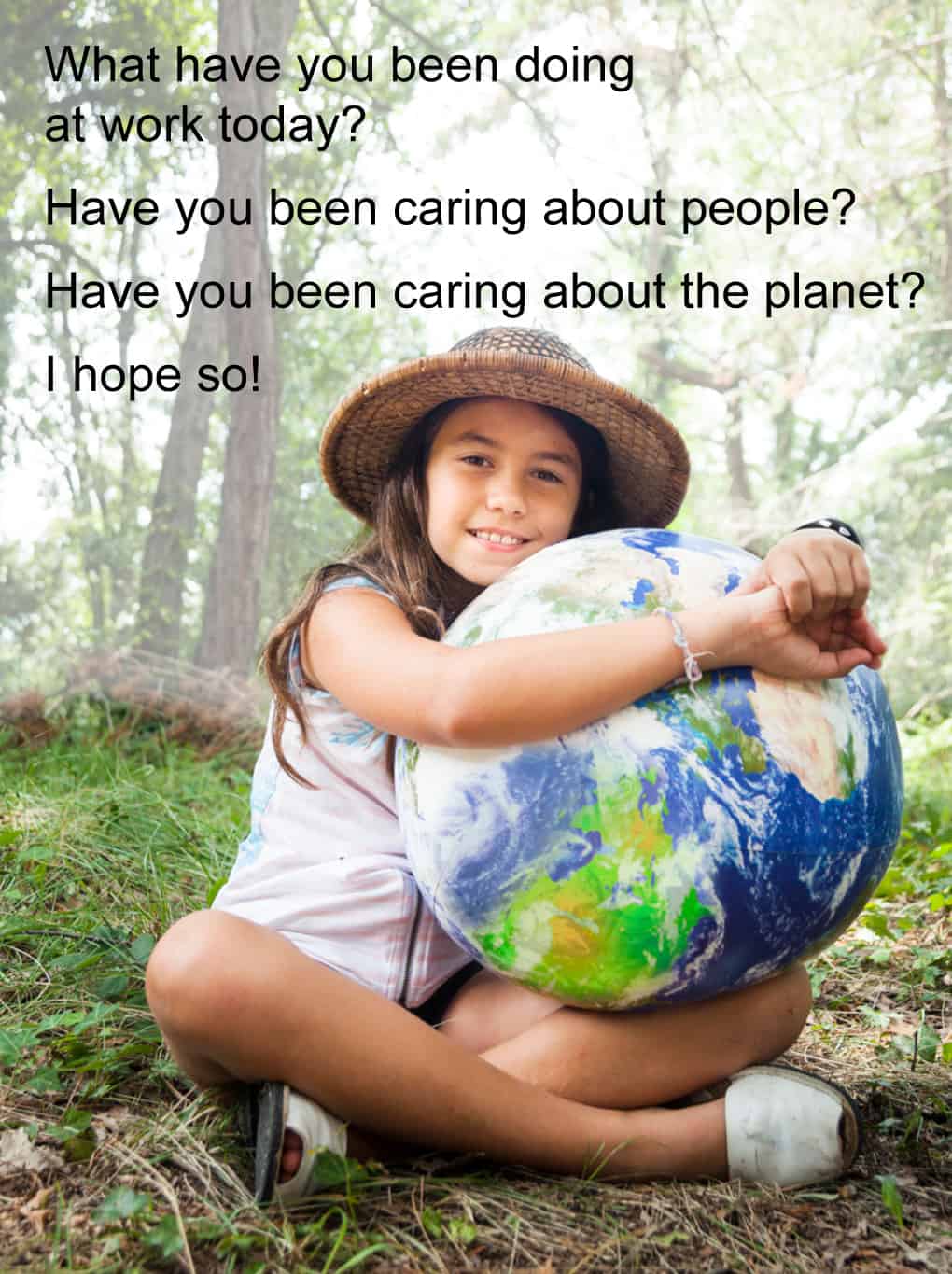 CPD Certification
Accredited by The CPD Group for 20 credit hours CPD, this option is ideal for any professional who has a commitment to continued professional development.
Responsible Business Standard: Monitored Self-Assessment Certification
An ideal first stage certification to evidence you are operating ethically and responsibly across all aspects of your business.
Responsible Business Standard: Social Value Certification
Being able to evidence social value can enhance your business reputation and help you win more contracts.
Responsible Business Standard - Lite
This is a robust certification that covers all aspects of your business operations, evidenced by uploaded documentation.
Responsible Business Standard
The full standard requires an onsite visit to collaborate information provided, view the premises and speak with personnel.
Micro-businesses with 0-4 employees are not required to have an onsite audit but will be assessed via an hour-long conference session with one of the external auditors.